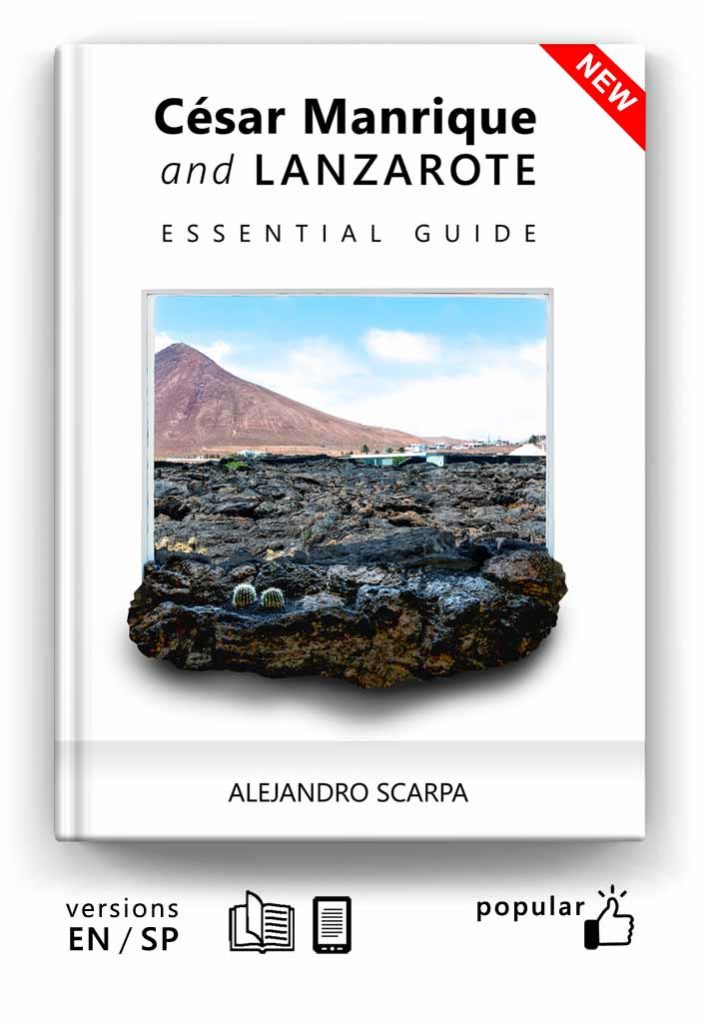 Essential guide addressed to visitors looking for short expert explanations, with plenty of graphic content, to accompany them in their discovery of the architecture of Manrique and Lanzarote. The digital version is designed for smooth reading from a phone, digital tablet or e-book.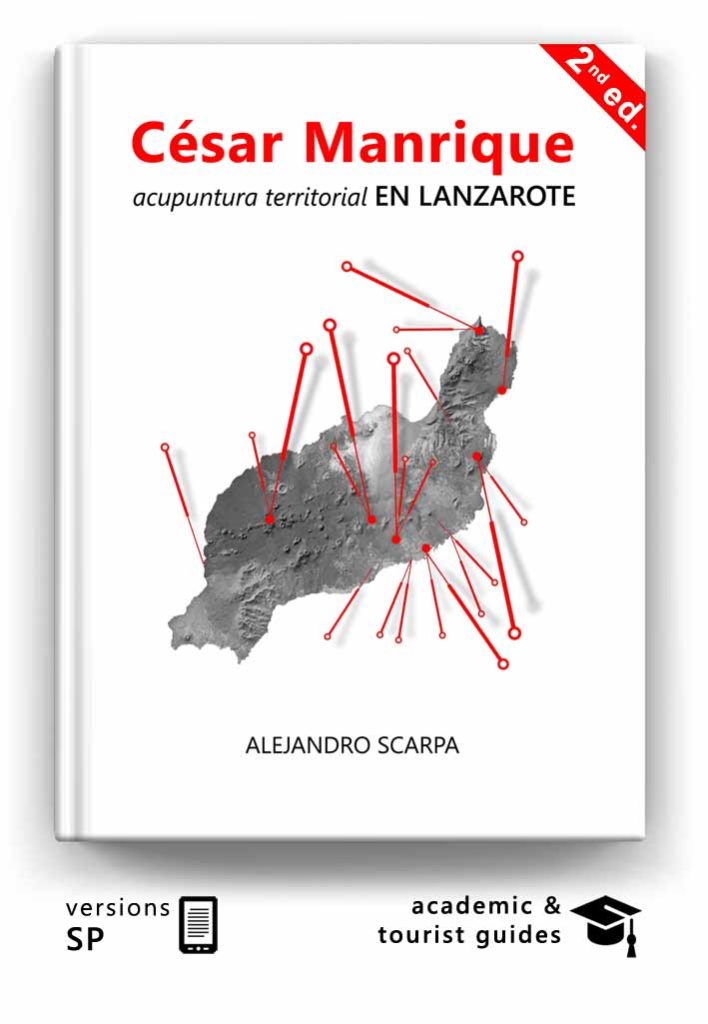 This book is the new edition, corrected and in a digital interactive format, of a doctoral study considered the leading research on Manrique's architecture.
For its realisation, more than ten thousand pages of text, seven hundred press articles of the time and thirty hours of interviews were analysed. Mainly addressed to tourist guides and specialised researchers, the book is accompanied by abundant detailed references and relevant graphic documentation.
For the complete bibliography of the book, click HERE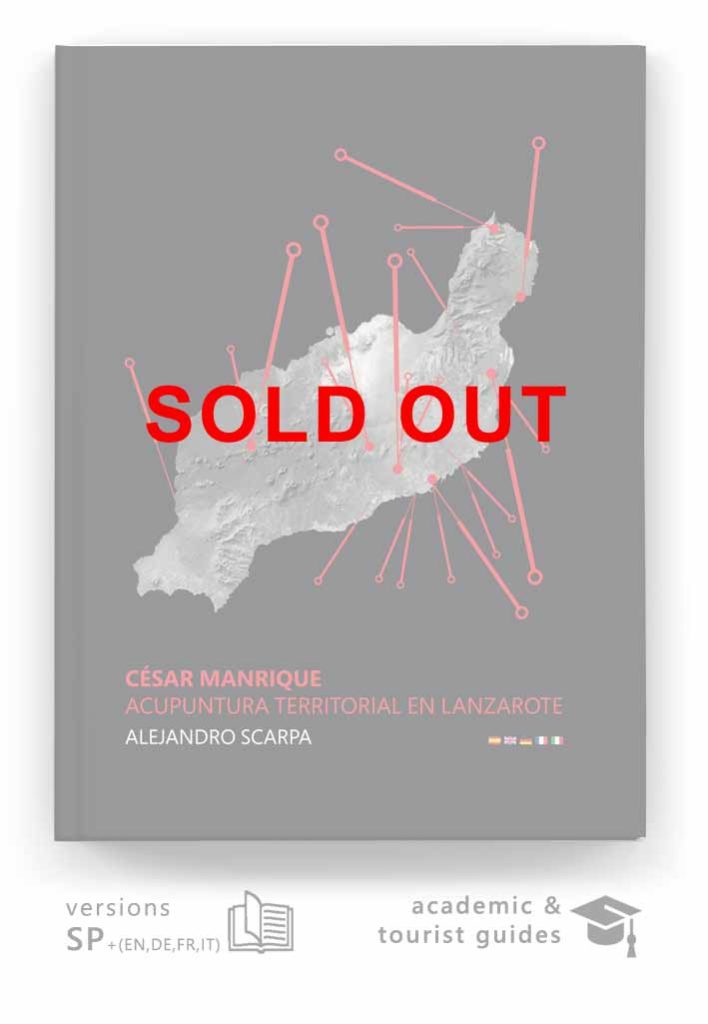 Victim of its success, the first printed edition sold out in a few months. Thanks to all those who made it possible, and good reading for the second edition and the new Essential Guide!